In the last few years, there has been almost a four-fold increase in the number of students going to Canada for higher studies. Canada has students from all around the world coming to gain quality education, thereby making it a truly diverse student nation. However, one of the most vital things to consider while planning to study a Master's program in Canada is going through the application process. It is an extensive and exhaustive process that includes shortlisting universities, checking eligibility criteria, preparing the required documents and procuring a study permit, if you get accepted. In this blog, we have discussed the steps involved in applying for a Master's program in Canada.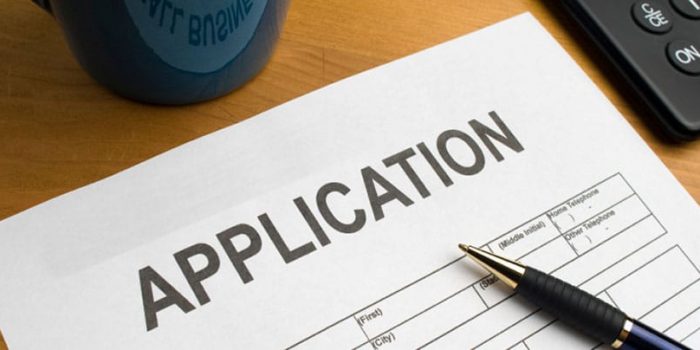 Shortlisting Universities
Choosing the right course and university
Canada has about 96 universities across its 13 provinces and territories, and they offer a wide range of course. You must go through the necessary details and choose the course that best suits you or you have a passion for. You must also consider other factors such as career opportunities and the scope of the course you choose to study, while shortlisting the universities in Canada.
Popular streams for a master's program in Canada:
Popular Master's courses in latest technologies
Popular universities for master's program in Canada:
Check for the tuition fee and scholarships
Check for the intakes and deadlines
In order to increase your chances of getting accepted to a master's program in Canada,  you should apply for the course as soon as the application portal opens.
Check if the university is a DLI
After shortlisting the universities of your choice, you need to check if they are a Designated Learning Institution (DLI). Designated Learning Institutes are Canadian universities approved by the government as recognized places for international students of study.
You can get the list of Designated Learning Institutes in the country at Click Here
Language proficiency required
To study a master's program in Canada you are required to take up a language proficiency test and present it as a proof of English language proficiency. There are many exams that are accepted in Canada. Few examples of the  English language tests accepted by top universities in Canada are IELTS, C1 Advanced, TOEFL. You can also choose to give the Canadian Academic English Language Assessment (CAEL) or Canadian Test of English for Scholars and Trainees(CanTEST) if you do not want to give the standardized Language tests.
Students wanting to major in French related subjects will have to take up one of the following tests to prove their proficiency in the language-DALF, DELF, TEF, TCF Canada or TestCan.
Co-operative education prgrammes
Many Canadian universities have master's programs that are a part of co-operative education. This program enables students to experience paid internships for two to four months with potential employers. There may be some requirements for this program at the application process level itself, like high grades and mandatory trainings that you need to undergo. If you are accepted, you will recieve notifications of opportunities from your university's co-op coordinator.
Each university has its admission requirements, given below is a list of documents generally needed to get admission to a university:
You can get a detailed understanding of admission requirements in this blog
Buy a plane ticket to Canada after receiving your visa confirmation. Students must officially enroll in the university after arriving in Canada to confirm their approval.
Canada is a great place to study and offers several programs you can choose for your graduate studies. It is important that you aquaint yourself with the application process before you start applying to the universities, so that you do not miss out on any important process or document. We have given you an overview of the application process for a Master's program in Canada, which will come in handy while handling your application process.