Flight Booking - MS in Canada
Now that you have secured admission at a Canadian university, and you have taken care of all your post-admission requirements, you are all set to fly to Canada! Flight booking is the next step, and for some of you, this might be your very first air travel. This article will guide you on how to go about flight booking for Canada. Booking your flight ticket online is very easy. Here is what you need to do.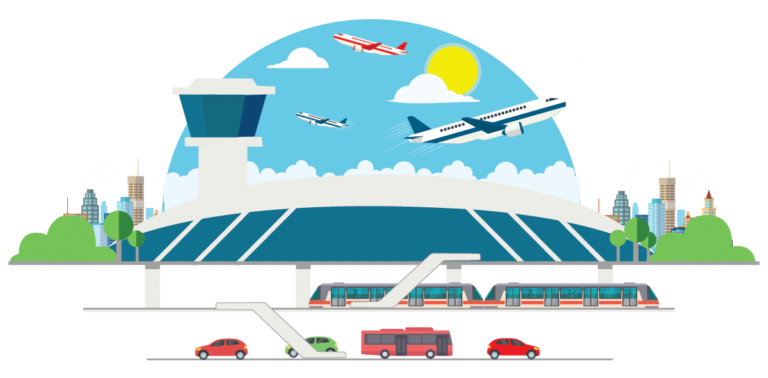 Typical fare: Rs. 55,000 - 85,000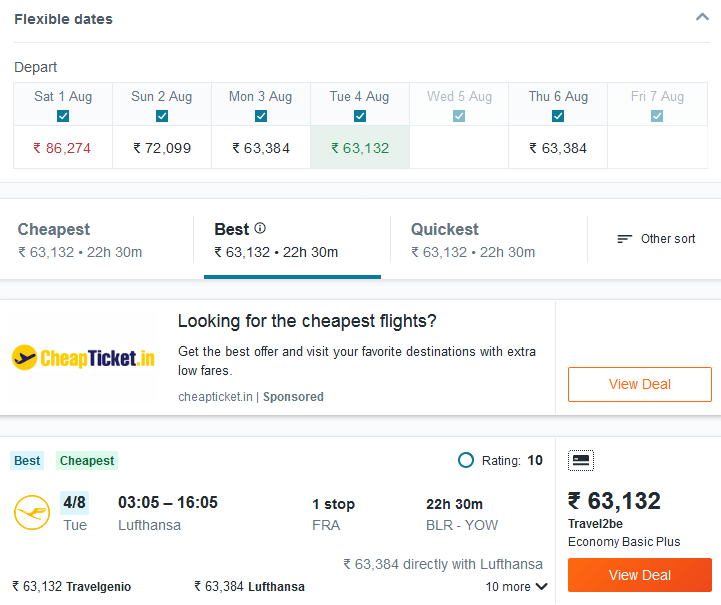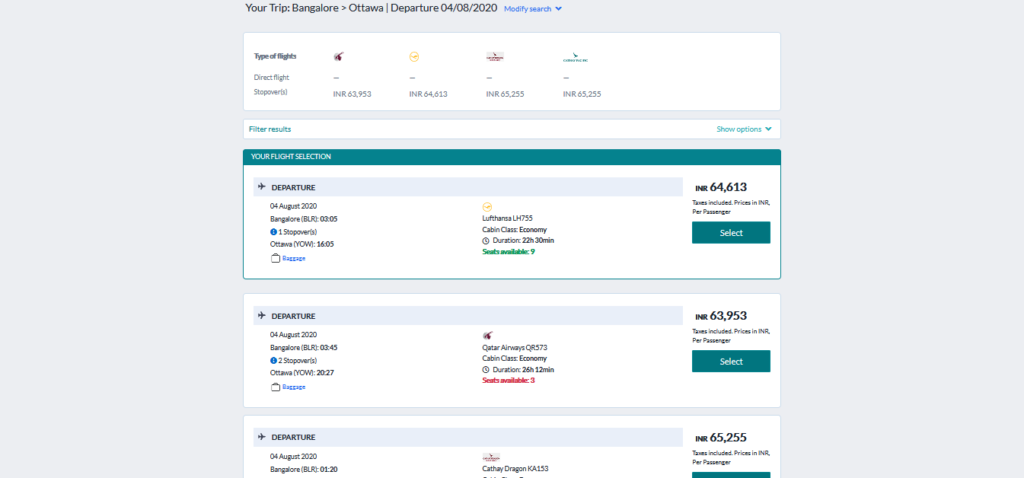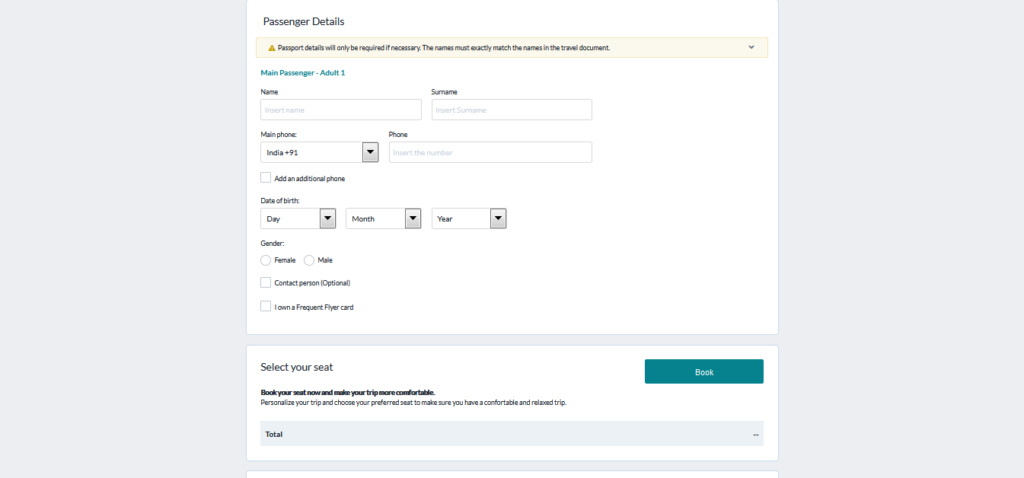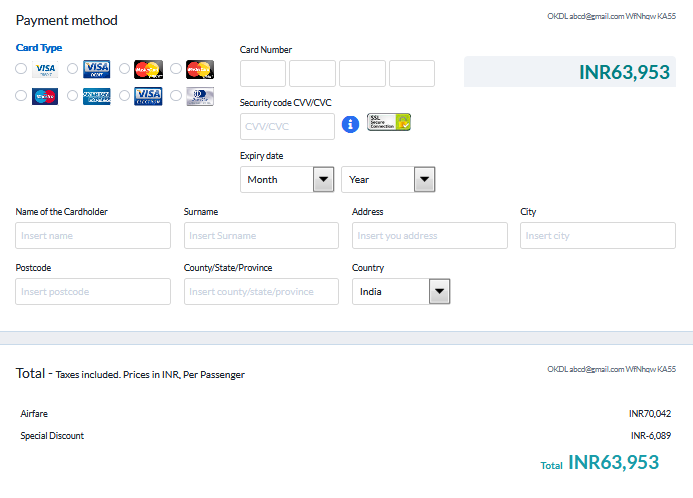 Are your ready for Canada in 2020?