If you are studying in Canada, at some point you would have thought about doing an internship. Enrolling for an internship is a crucial step  in finding a full-time job in Canada, especially if you are an international student. Based on the IMF's World Economic Outlook Database 2020, Canada has one of the largest economies in the world. With a GDP of $1.84 trillion as of 2020, Canada is a country with a stable financial system and a great place to start your career. Finding internships in Canada while you are pursuing your studies enables you to take that first step towards building your career.
Know more about studying in Canada :
Canada also has well-developed industries in several sectors including environment, engineering, science and technology. Regardless of your area of study, you are bound to find an internship of your liking. The best way to get a head start on your career is looking at the available internships in Canada and finding one that best suits your profile. This article gives you a complete overview of what it means to do an internship and how you can find internships in Canada.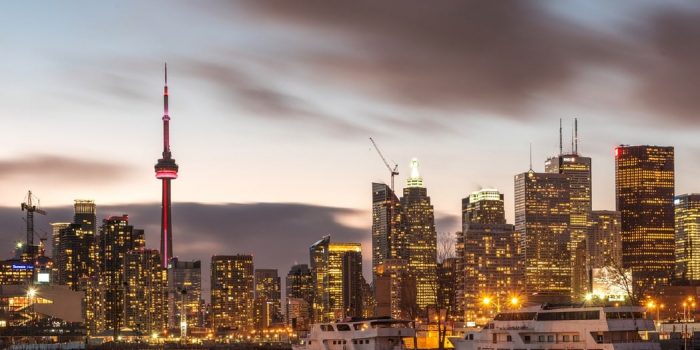 Why should you pursue Internships in Canada ?
Where can you find internships ?
How can you apply for internships ?
Tips to finding Internships in Canada