Letter of Recommendation - MS in Canada
A Letter of Recommendation (LOR) is a testimonial of your academic contributions and qualifications as assessed by your professors and supervisors. It could also be an assessment of your professional competencies when given by your supervisors in your company. In this article, we have outlined tips on how to get an impressive Letter of Recommendation.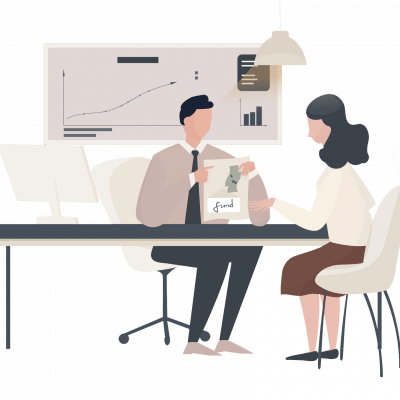 Typical time required: 1 – 2 weeks
Required Documents (for your recommender)
Are your ready for Canada in 2020?