Moving To Canada: The Final Checklist
Once you get admission at a university in Canada, you have to prepare yourself for a whole different life in a new country. You need to be ready for it all before moving to Canada. Here are a few steps that can make your switch as comfortable and smooth as possible. Let's go through a few important pointers before moving to Canada.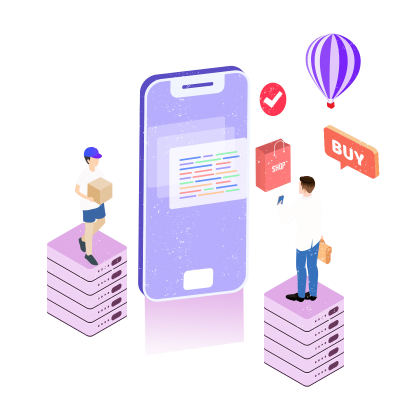 Lastly, we would like you to check your important legal and financial records: confirm that all your income tax records are cleared and clean before moving to Canada. You must also check that the services like your Health/Life Insurances, any Provident Funds, all Credit Cards, Business Partnerships etc. are taken care of before your departure. You must ensure that either (i) You can manage them abroad or (ii) delegate your authority to a responsible person in your home country or (iii) end/close it.
8. Install useful mobile apps
Goodbyes can be quite difficult. Spend time with your family and friends before you leave. Be sure to keep in touch with them regularly even after you have settled into the new country. Be appreciative for every person and everything that has been a part of your life, and bid adieu with a big, warm smile.
Are your ready for Canada in 2020?