Prepaid/Travel Cards - MS in Canada
Prepaid/Travel cards are generally used in paying for necessary expenses when travelling across countries. They are pre-loaded with the money you put into them. Prepaid/travel cards can be used as the regular regional currency of Canada and has several advantages. It is wise to have a prepaid or a travel card before you travel to Canada.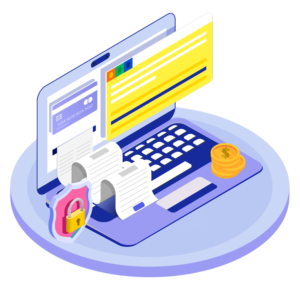 Typical time required: 1-3 days
Here are a few reasons why you need to get a prepaid card:
There are many services/offers you can go for, but we would recommend the prepaid/travel cards offered by Thomas Cook or Cox & Kings. The instructions for buying and recharging a prepaid/travel card is relatively simple. It is also PIN protected. You can check the remaining amount in your card online. These prepaid/travel cards work for almost all online payments.
Are your ready for Canada in 2020?