University Application and Selection Process - MS in Canada
The university application process and selection process for your MS in Canada can seem like an arduous task. However, with proper guidance and planning, you can handle the university application process efficiently. This article covers all the relevant details in a systematic manner.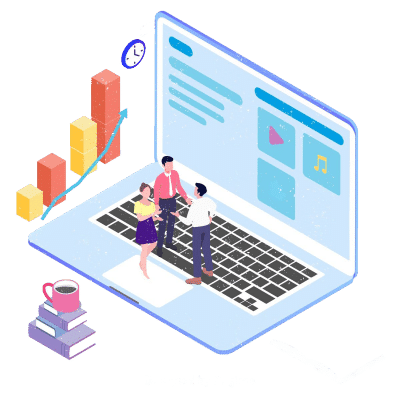 Initial Profile Evaluation
Are your ready for Canada in 2020?