Single Card. Multiple Currencies.
Thomas Cook Travel Prepaid Card!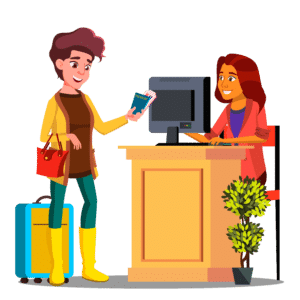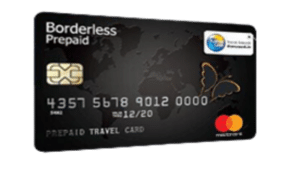 Let's Get Your Travel Card!
Travel Card/Prepaid Card/Forex Card is a must have for any student traveling to Canada.
Note
Job Seeker Visa Support unavailable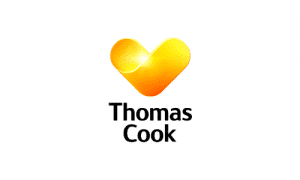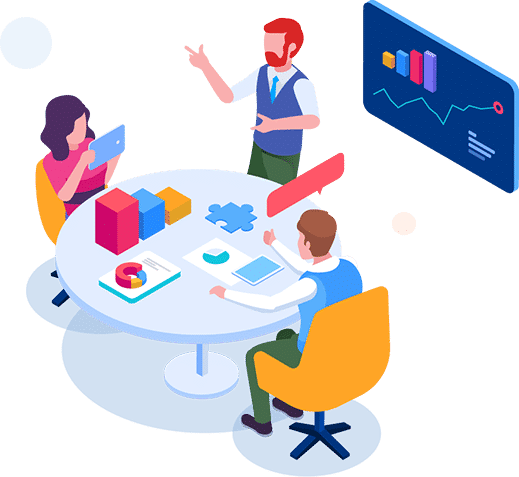 Travel Card mainly serves 2 purposes
Travel card will serve your needs well until you get your bank debit card. You can use it in any electronic payment terminals (supermarkets, restaurants etc.) without any additional service fee.
Your initial expenses will be high once you go to Canada (caution deposit, rent, semester ticket etc.), It is a secure way to carry the money in a Travel Card than carrying the cash.
How Does This Process Work?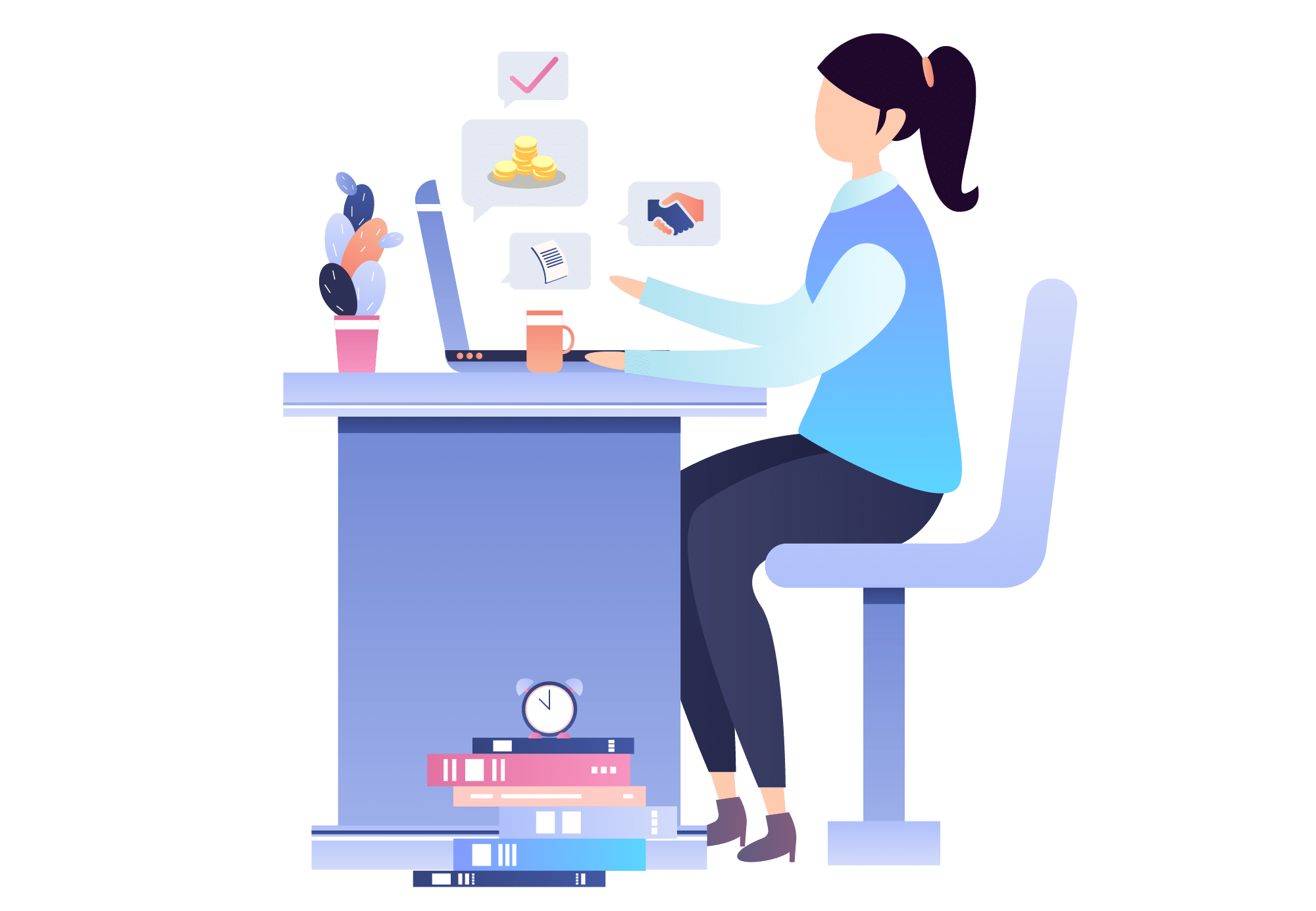 Just fill the form on this webpage with the required details.
2. Talk to Thomas Cook Agent
You will receive the callback and a quote from Thomas Cook within a few hours.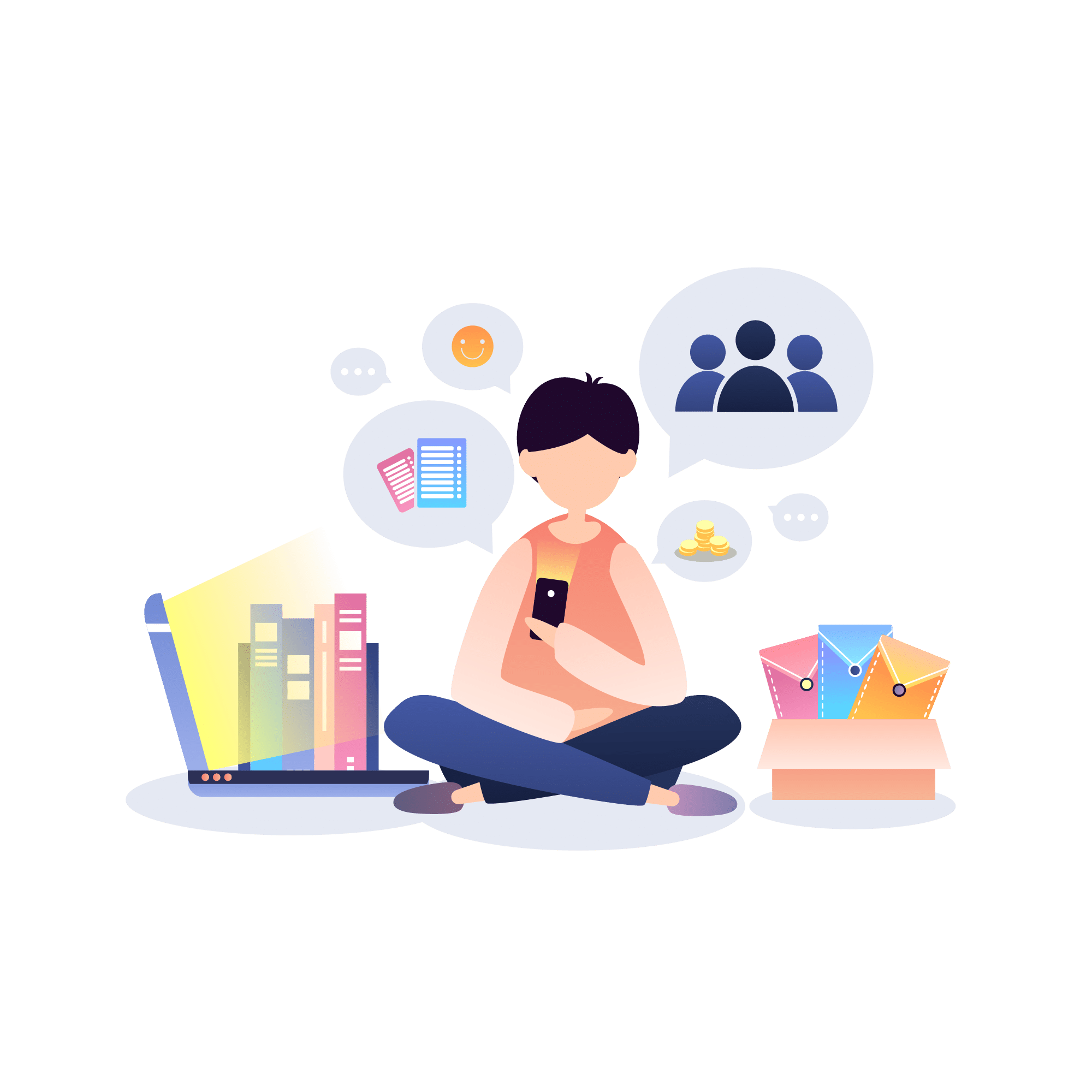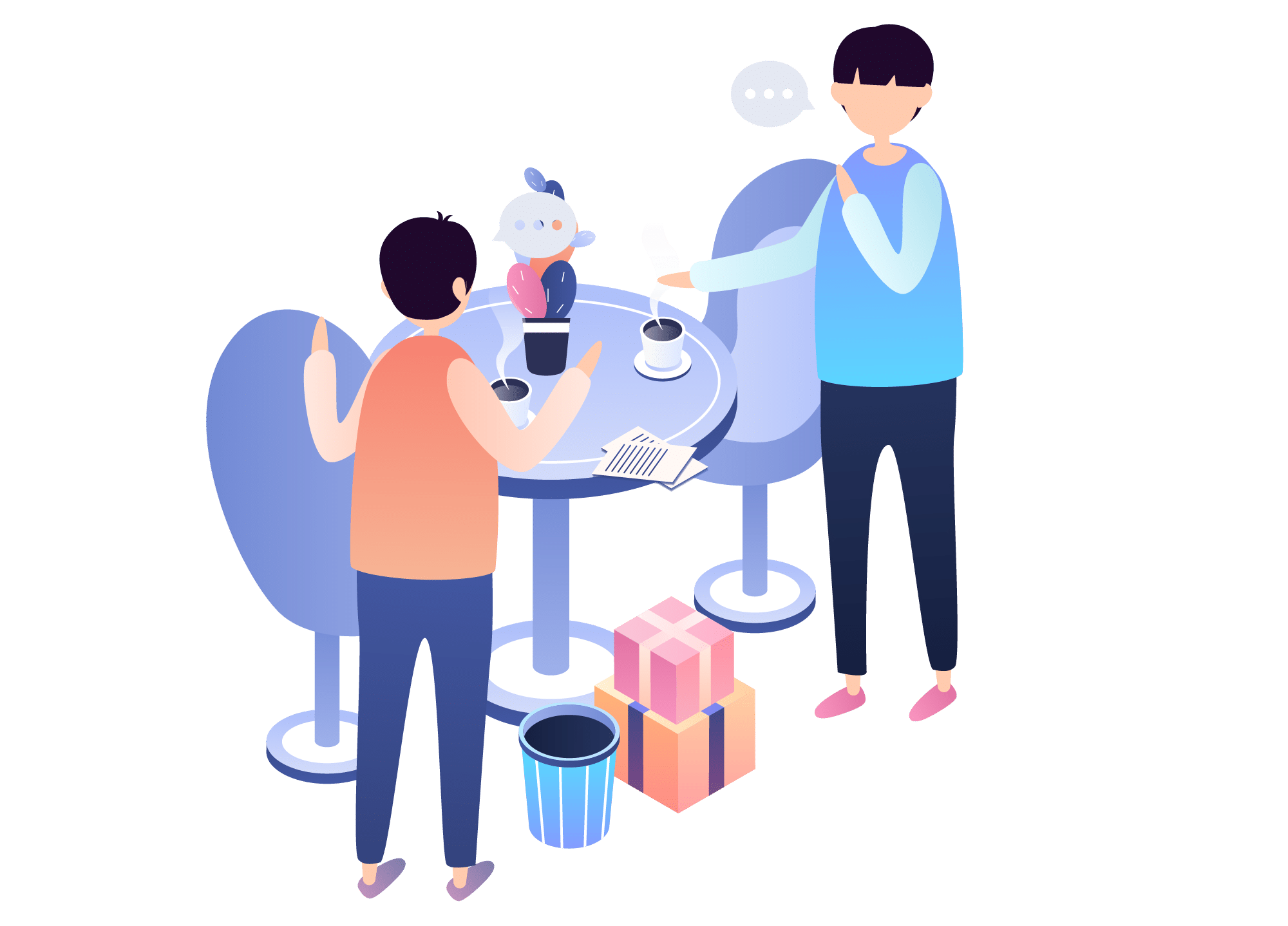 3. Transfer Money to Indian Bank Account
You need to transfer the amount to a designated Indian bank account via NEFT/RTGS.
4. Your Card will be recharged
The equivalent Euros are loaded to your travel card and will be delivered to you.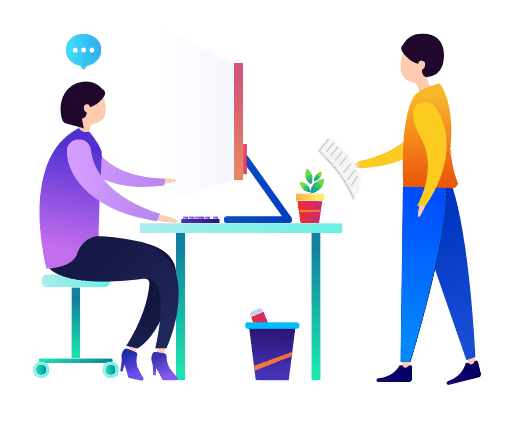 Our students have used the Visa Appointment Service  and here's what they say..

Abhinav Bhattacharya
@Abhinav Bhattacharya
Amazing experience. I hired them for Visa slot booking in German consulate. I was a bit skeptical initially but went ahead anyway since they were renowned and seemed reliable.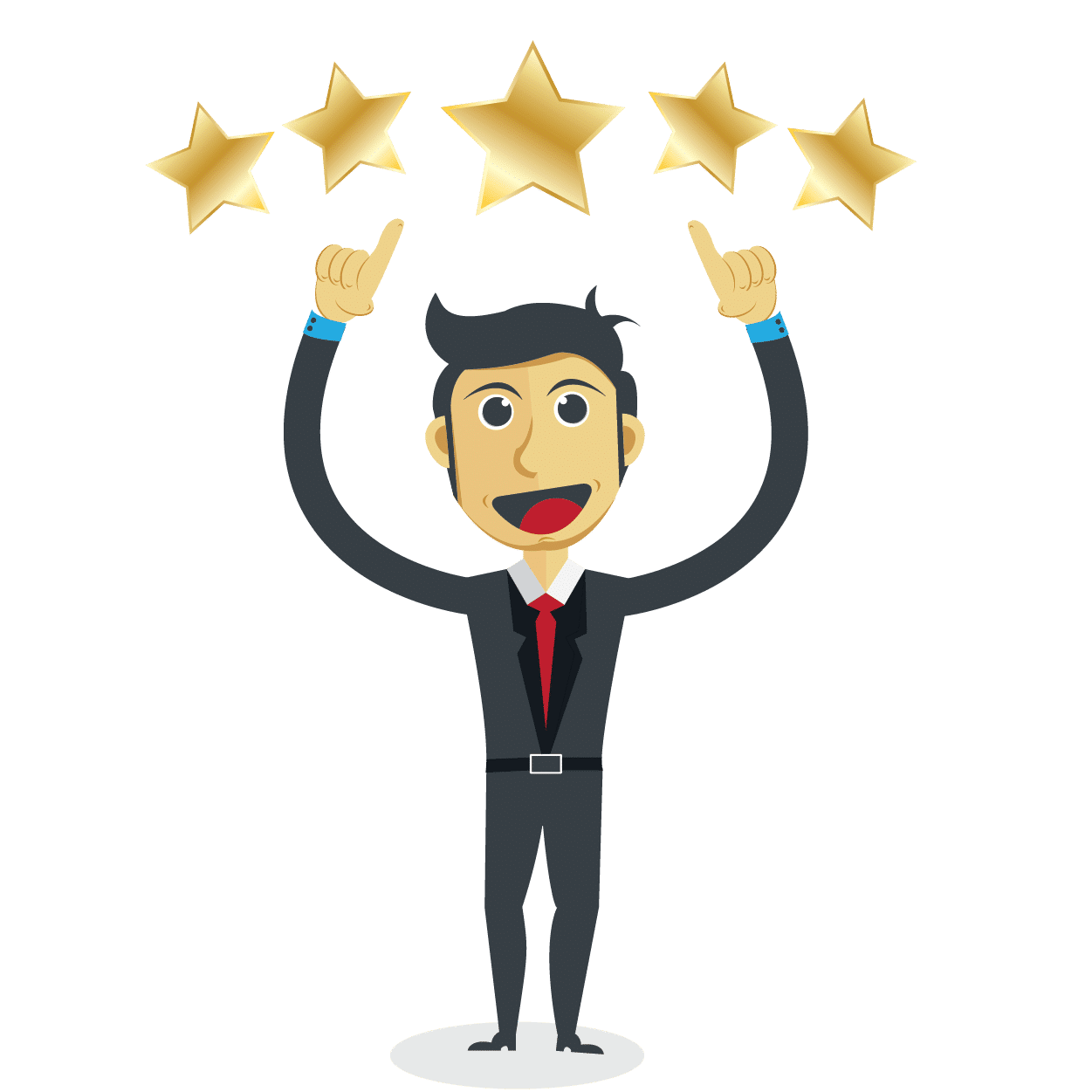 Praveen Yadav
@Praveen Yadav
Awesome..I took the service and Ruchi Delivered that very aggressively and I am very happy with Msingermany. I would like to recommend them and anybody who would like to seek more clarification can revert me. I will respond.

Aastha Parmar
@Aastha Parmar
I tried their paid service of visa slot booking. As everyone is aware how difficult it is to get a slot for German visa, every minute and every second matters. They provide the service at the cheapest rate and they were successful in booking an appointment for me in just a few hours. Excellent service! Kudos to the team!
Frequently Asked Questions
Are you ready for MS in Canada?