TOEFL – IELTS Score Converter - MS in Canada
TOEFL is the short form for Test of English as a Foreign Language and IELTS stands for International English Language Testing System. Both of these are widely accepted English language tests by foreign universities and international authorities. These tests are administered for students coming from non-native English speaking countries, to prove their proficiency in English language – in speaking, reading, writing and listening skills. Have you written your TOEFL exam and now you wish to know what your corresponding IELTS score is? This simple TOEFL – IELTS Score Converter will help you understand the nuanced differences in scoring.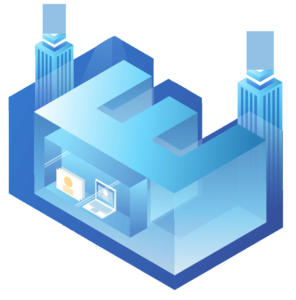 Are your ready for Canada in 2020?