World University Rankings - MS in Canada
Universities around the world are all graded and ranked on various factors by independent organizations that give World University Rankings. The three main university ranking systems that are internationally reputed are the Q.S. World University Rankings, Academic Ranking of World Universities and the Times Higher Education World University Rankings.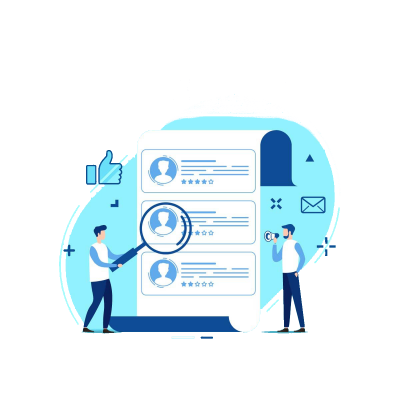 The main differences in these World University Rankings and their systems lie in the criteria they use to review universities and colleges. Again, rankings can be either only for the institution or for any particular field/subject. Even if a university is ranked high for its Chemistry department, it might not actually have an overall better ranking. These rankings may shine a light on the institution's prior research output, the faculty's experience, student outreach, the international student committee, employability opportunities, etc. Choose which ranking system are you considering, wisely depending on what you aim to achieve from the master's degree.
Are your ready for Canada in 2020?