Curriculum Vitae (CV) - MS in Canada
Curriculum Vitae (CV) is a synopsis of your academic and professional accomplishments, all enlisted in a standard, streamlined format. The Curriculum Vitae/Resume will be listed as one of the main documents to apply for admission to all Canadian universities. In this guide, we will help you with information on how to prepare a Curriculum Vitae from the very first step. Even if you have a pretty good CV, we recommend you to go through this guide, update it, and tailor it accordingly.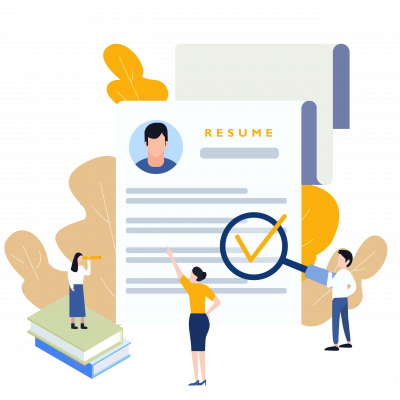 Typical time required: 2-3 days
For example, if you are applying for Mechanical Engineering Master's programme at McGill University, you might want to mention the summer internship you did at the Mercedes in your Curriculum Vitae.
A golden rule of any Master's CV is to focus mainly on your achievements in academics over the professional ones. Professional experiences are also important, but throw more light on your academic ones.
Are your ready for Canada in 2020?