Canada: Student News Updates
Canadian universities are highly regarded for their high-quality education, research opportunities and global level exposure they impart upon the students. More and more international students are choosing Canada as their study destination as the country provides not only top-notch education but also excellent quality of life. Prospective international students and existing students studying in Canada are in constant pursuit of current news related to academics. To address this need, we bring to you factual and relevant news updates through our Student News series, with links provided for authentication of facts.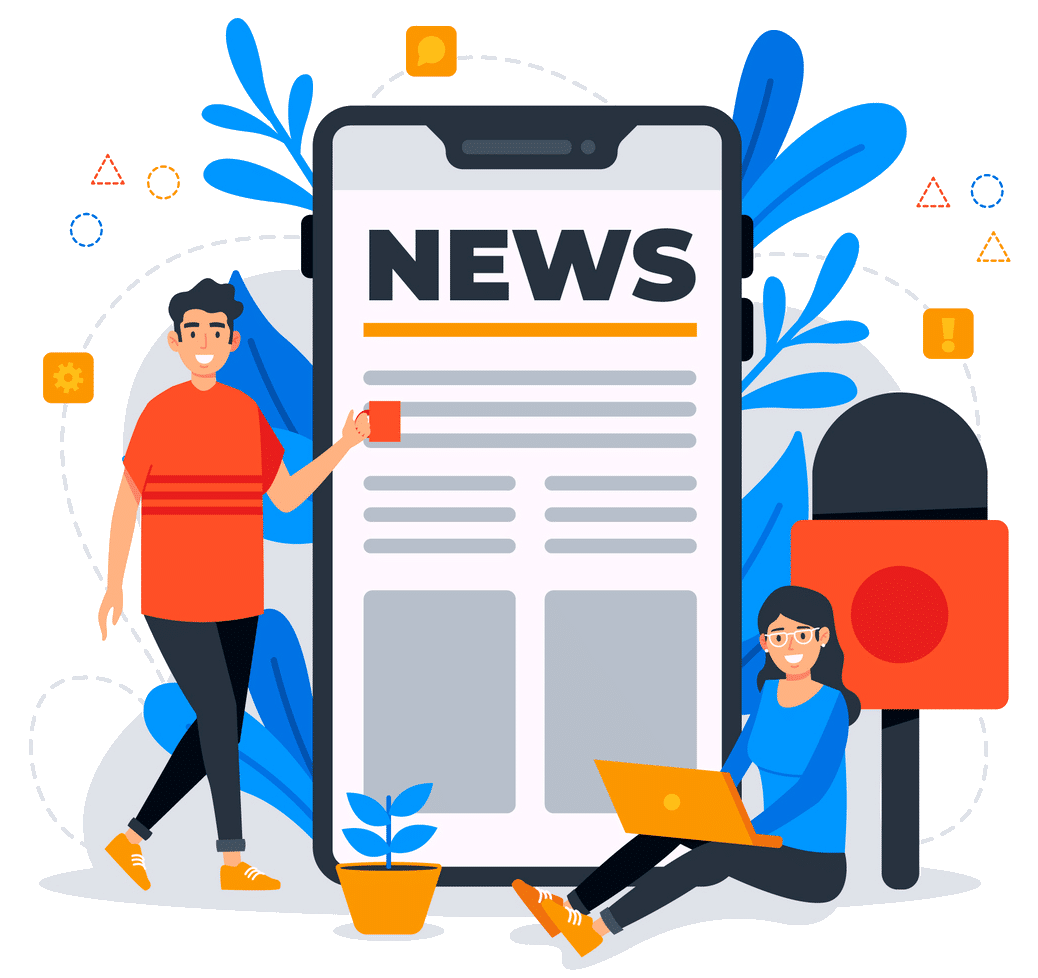 Online Study Time of International Students to be Counted Towards Post-Graduation Work Permit (PGWP)
The international students who started their online courses before receiving approval for study permit need not worry about their study hours not being accounted for PGWP. The time they have spent on the online study will now be counted towards Post-Graduation Work Permit (PGWP).
In light of the challenges faced by international students due to the Corona virus pandemic, the Immigration, Refugees and Citizenship Canada (IRCC) has taken this decision in favour of international students who are stranded outside Canada. The students will have to apply for the study permit by September 1, 2020, and half of their program must be completed in Canada.
The IRCC will not be deducting the study time completed out of Canada until December 31, 2020, from the length of the Post-Graduation Work Permit.
Please click on the link below for more details.
Canada Extends its Travel Restrictions until August 31
The rise in COVID-19 cases has forced Canada to keep its borders closed for international travelers. Canada has announced the extension of travel restrictions on foreign citizens until August 31. Permanent residents, international students and temporary foreign workers are some of the categories of travelers exempted from the travel restrictions.
Here is the complete list of travelers who can enter Canada.
For more information, please visit the link below.
Canada takes a U-turn on Travel Ban Exemption for International Students
Canada had announced earlier this year that there would be travel ban exemption for international students if they had a valid study permit or study permit approval as of March 18, 2020. However, considering the Covid-19 pandemic, the Canadian government has announced that the exemption is applicable only if the purpose of the travel is "non-discretionary or non-optional."
This would mean that the students who can take their courses online do not fall under the non-discretionary category, and hence will not be allowed to travel to the country, unless there is a requirement for physical presence.
This announcement causes grave concerns to international students who are on different time zones to take online live sessions and are ending up taking the classes at odd hours. However, the officials will consider allowing the students if there is a mandatory requirement for them to take their courses in person at the university.
For more details, please visit the below link:
Canada extends International Border Closure until July 30
Canada has decided to extend its travel ban for foreign travellers until July 30, in order to slow down the spread of the infection in the country. Government has also made it mandatory for travelers returning from outside the country to self-quarantine for 14 days from the time of arrival. This quarantine order will be in effect until August 31. Non-adherence to quarantine rule will incur a fine up to C$750,000 or imprisonment for six months.
With regard to travel ban, there some exemptions for high priority personnel such as diplomats, flight crew members, and work and student visa holders.
Click on the link below for more details.
Canada Emergency Student Benefit to give $1,250 a month for students
On April 22, 2020, the Canada Prime Minister Justin Trudeau offered to help the students facing financial hardships owing to COVID-19 pandemic by announcing a new benefit called CESB. The Canada Emergency Student Benefit (CESB) will provide the students with $1,250 a month from May until August 2020. This benefit will help the students who are currently unemployed due to COVID-19 shutdowns. He also pledged $9 billion to support post-secondary students.
This scheme is specially designed for students who are:
Currently enrolled in post-secondary schools.
For students who are going to resume their college in September.
For students who have graduated in December 2019.
All these students will be provided with $1250/month from May to August. However, caretakers and students with disability will be provided with $1750/month. The scheme is also applicable to people who are employed but earn less than $1000 per month.
For more information, please visit the link below.
Canada allows international students to remain eligible for Post-Graduate Work Permit (PGWP)
The Canadian government has decided to allow international students to continue their courses online while remaining eligible for Post-Graduate Work Permit (PGWP).
The government took this decision as they felt it is unjust to invalidate international students for PGWP due to the COVID-19 situation, as the students were obliged to choose the online mode of learning owing to cancelled classes.
If there is an extension in Coronavirus containment measures, universities will allow the international students (September 2020 batch) to access online courses and stay eligible for PGWP.
Please click on the link below for additional information.
Canada Emergency Response Benefit
The Canada Emergency Response Benefit aims at providing CAN$500 a week for about 16 weeks as temporary income support, especially for those who have not been able to work due to COVID-19 outbreak. This benefit is applicable for everyone including students who earned an income of at least CAN$5000 last year, or in the last 12 months.
Details of eligibility criteria are listed in the link provided. Please go through the same and if eligible, follow the instructions in the page to get started.
Important information for International Students in Canada
If you are an international student with a valid study permit or with approval for a study permit sought on or before 18th March 2020, you will be exempted from travel restrictions.
If you are planning to travel by air, you would be required to pass a health check conducted by the airlines before you are allowed to board the flight. Anyone with signs of COVID-10 symptoms will be restricted from entering Canada by air. After your arrival, you are mandatorily required to self-isolate for a period of 14 days,
In case your in-class courses are being moved to a digital format, your eligibility for the Post-Graduation Work Permit (PGWP) Program will not be affected.

Employing self-quarantine measures is the key. Stay indoors to avoid contact with this virus that is spreading at an alarming rate. Stay home and stay safe!