Statement of Purpose - MS in Canada
A perfectly written Statement of Purpose exhibits your personality, strengths and weakness, something which the CV and LOR cannot do. This is your opportunity to pen down your story in your words. It is the only non-official record that can have up to 30% weight in deciding your admit to a university of your choice in Canada. You need to bring out the best notes on what makes you the perfect candidate for the graduate program.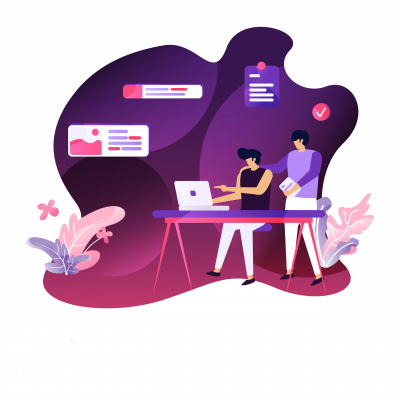 Your SOP is your story, and no one can tell your tale better than you. This guide should give you a proper framework with which you can build your Statement of Purpose.
Are your ready for Canada in 2020?