Indian Passport - MS in Canada
Your Indian passport is the most important identity proof you can have as an international student in Canada. Your Passport represents your citizenship. From applying for the GRE to submitting university applications, this document is mandatory for any student aspiring to study abroad.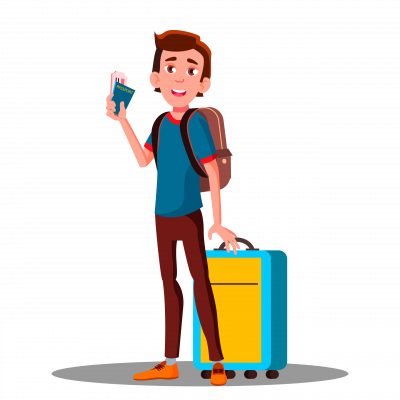 Typical time required: 1 to 4 weeks
Passport Fee: Rs.1500 – Rs. 4000 as of December 2019 (depends on the necessary scheme, i.e. Normal/Tatkaal)
Required Documents for Passport Application
Required Documents for Police Verification
Are your ready for Canada in 2020?